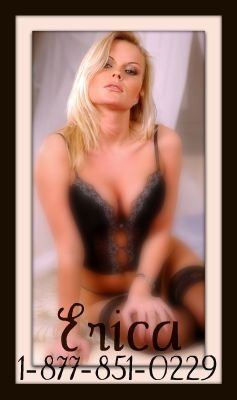 I adore taking forced feminization phone sex calls. I love when some pathetic guy tells me about his secret love and shame for wearing womens panties.
The other day I had a call from my usual sissy panty boy, "Jane" as I call him. I told him that we were going to have a little fun at his expense.
He was already moaning, ready for me to really humiliate him. He became swept up in our cross dressing phone sex where I made him put on the sluttiest little plaid skirt, red bra, and a white shirt. Oh it didn't stop there! I wanted his whore lips covered in lipstick. I wanted him to look like the dirty little tramp I knew he was.
The call continued with me forcing him to suck the dick of his teacher. I wanted Jane to see what it was like to fuck and suck for a good grade on his exam. The pathetic shit ate it up! It had to be one of the best and twisted takes on schoolgirl phone sex.
Erica
1-877-851-0229
By